Hinge Digital's latest Spot. Amazing working, Andrew Nawrot! Jamba Juice "A Universe of Possibilities" from Hinge Digital on Vimeo.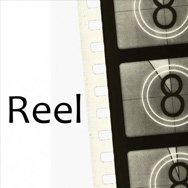 © 2013 Jonathan Beals. All rights reserved.
I have finally completed my first shiny new reel since 2009! Go Check it out and tell your friends! Jonathan Beals Demo Reel 2013 from Jonathan Beals on Vimeo.